interior architecture courses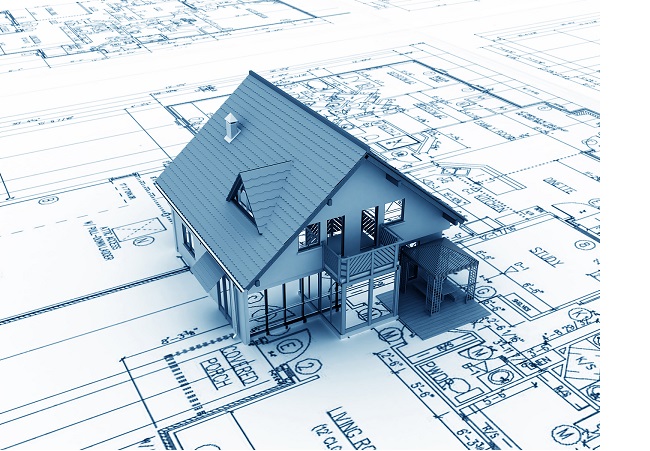 A leading interior design professional brings together elements of architecture, psychology, aesthetics, and product design to create a cohesive whole, while utilizing a wide variety of skills in their work. You'll also need to master many areas important to your job, such as how floor plans work and local building codes that can limit your design options. Most interior designers focus on one area of ​​expertise because they can become familiar with the different skills required for the job. For example, someone who designs airports will likely be working primarily with airports and similar structures. This is because it takes a lot of time to become familiar with airport requirements and most of that knowledge cannot be transferred to others. loft apartment. In a broader sense, interior designers may focus on commercial design, including various buildings such as schools, hospitals, and government buildings, or they may focus on residential spaces.
interior architecture design
| Batch Start's On | Course Duration | Format |
| --- | --- | --- |
| Every Monday | 90 Hrs. | online/offline |
Curriculum

Session 01 - Natural Ventilation

Guidelines for natural ventilation
Mechanical Ventilation
Recommended fresh Air supply
Size of the openings for natural ventilation.

Session 02 - Air Condition

The need for air conditioning
Atmospheric conditions for human comfort
Process of air conditioning
Air conditioning under Indian Climatic Conditions
Types of air conditioning methods

Session 03 - Natural Lighting

Daylight Factor
Recommended daylight factors for interiors
Calculation of the opening for natural lighting
Guidelines for good natural lightning

Session 04 - Artificial Lighting

Different types of lighting arrangement
Variety of lamps
Lighting accessories
Protection Devices
Calculation of artificial Lighting Requirement
Electrical Wiring

Session 05 - Plumbing

Session 06 - Painting Interiors

Ingredients of paint
Types of Paints
The painting Process
Common Painting Defect & Remedies

Session 07 - Internal Parts

Wooden Joints
Doors
Windows
Wooden Paneling
Patrician Wall
Suspended Ceiling
Modular Furniture

Session 08 - External Parts

Brick Bonds
Plan , Elevation & Section
Typical Wall Cross Section

Session 09 - Space Standards - Acoustics

Properties of Sounds
Sound In Interiors
Sound Absorption
Acoustic Design of Hall
Guidelines for Good Acoustic Design

Session 09 - Building Protection

Dampness Protection
Termite Protection
Fire Protection

Session 10 - Indian Institute of Interior Designers

Rules & Regulations
Code of Conduct

Session 11 - Theory of Colors

Color Wheel
Contrast Color Scheme

Session 12 - Land Scaping - Vaastu - Kitchen Design
- Bedroom Design - Staircases

Session 13 - Interior Design Method & Project

Concept note & bubble diagram
Built – Up area plan
Plan
Plan with furniture layout
Plan with open schedules
Flooring layout
Plumbing & Sanitation layout
Electrical Layout
(A) Section X-X & X1-X1
(B) Section Y-Y & Y1-Y1
Isometric view of Toilet (OR) Kitchen
Isometric view of Furniture layout
Isometric view of Custom Furniture's
Cost & Material Estimation

Session 11 - Perspective Drawing Principles
-Introduction to Computer Aided Design Tools

Auto Cad 2D & 3D
Photoshop
3Ds Max
Google Sketch up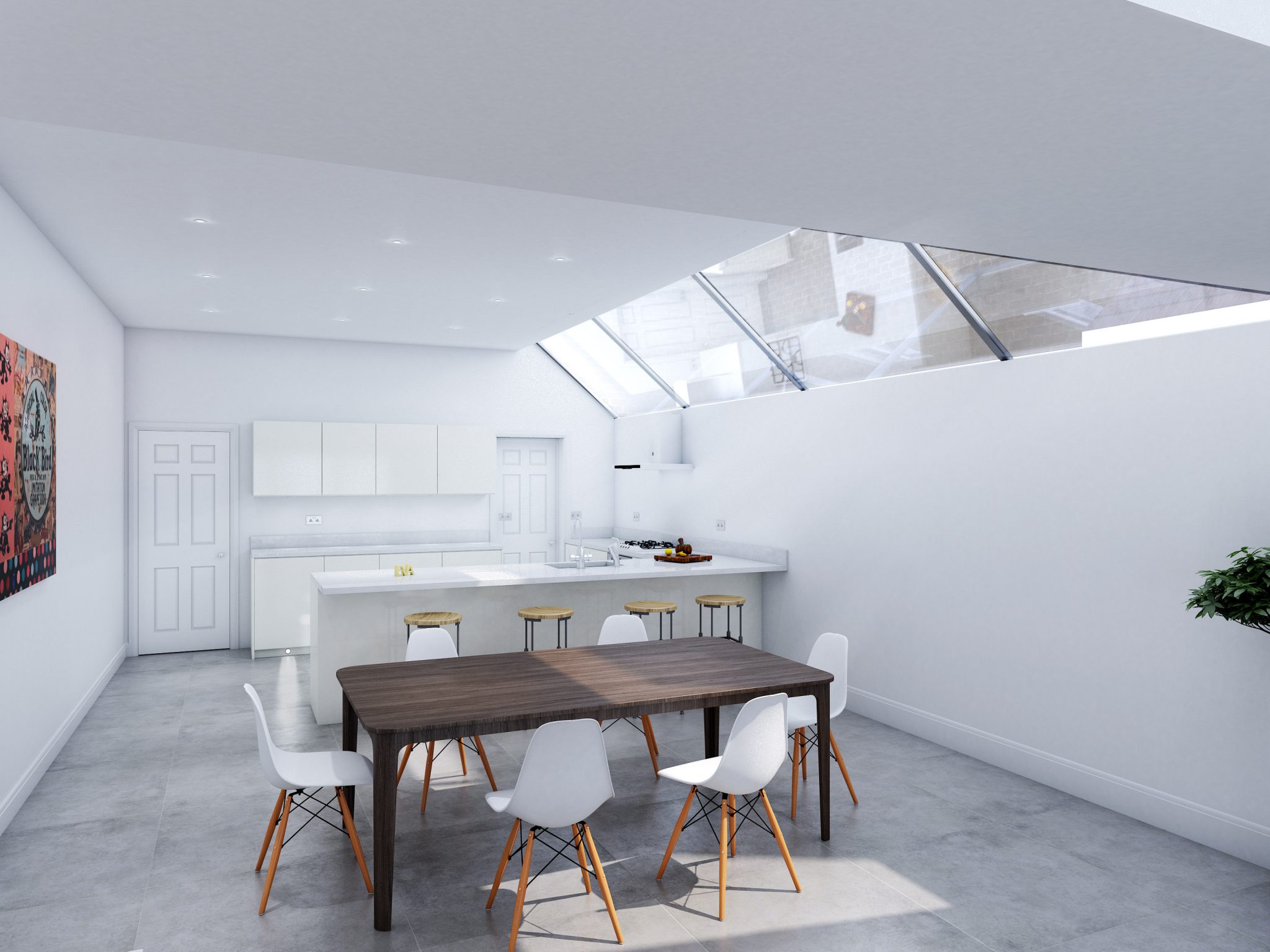 Lifetime access to which has class presentations, quizzes, installation guide & class recordings.
Lifetime access to our 24x7 online support team who will resolve all your technical queries.
Successful completion of the final project will get you certified as a Advanced Interior and Architectural Designing Course
Access to the global community forum for all our users that further facilitates learning through peer interaction and knowledge
Instructor
Nitheesh Kumar Reddy C
Sr.Architect
Winner Design Solutions LLP's Founder and CEO, Nitheesh Reddy, has over 6 years of expertise in the AEC business. He has worked on a number of projects, including BIAL and SCR. He also worked on BIM, structural, interior, and transportation design technology. only 5 small workspace interiors around the world and we are among them! Feeling so powerful to break the boundaries and build new design.
One of my friend recommended Winner Design Solutions LLP.I have joined for Architectural Interior Design combo courses . Teaching is good , individual attention is given . This is one of best career building platform where they teach everything work and company requirements related , placement assistance is also provided. Best Choice to Enhance your skills in a right way. Bangalore Best Training Institute for your Bright Future. I would recommend Winner Design Solutions for Everyone.
★★★★★
Vishwanath Raju
- Junior Archietect
I am Marudu from GRTIE college, Tamil Nadu, I found this institute through google, and I have done my revit , sketchup , v- ray, Enscape courses with good knowledge by friendly teaching environment here. Best Place to Learn Designing courses to the Professional Level with 100% Placement Assistance.
★★★★★
Marudu pandi
- Civil Engineer
I wholeheartedly endorse Winner Design Solutions. He is a highly competent specialist in the subject; he is gentle with kids and understands the learning process well. He speaks in a clear and succinct manner that is simple to follow and comprehend. As a nonnative English speaker, I couldn't be happier with the time and attention I received, as well as the clear, eloquent, and focused teaching.
★★★★★
Prakash D
- Junior Archietect
Reviews
Advanced Interior and Architectural Designing Course Faq
Is there a high demand for interior designers?
Interior designers are very much in demand. In addition to that, companies look for talented individuals who can continue to be competitive on the market while performing more than one role.
Is Interior Design something I can learn from home?
You can enroll in a wide variety of online courses. If you take up a certificate course online, you can easily learn Interior Design from home.
Is interior design a good career choice?
Following completion of the BSc Interior Design degree, graduates can work in studios, firms, etc. Candidates can work in private design studios, public service agencies, government jobs, and city planning departments, among others. The fact that Interior Design offers a wide range of options makes it an appealing career choice.