Advanced BIM Architecture Course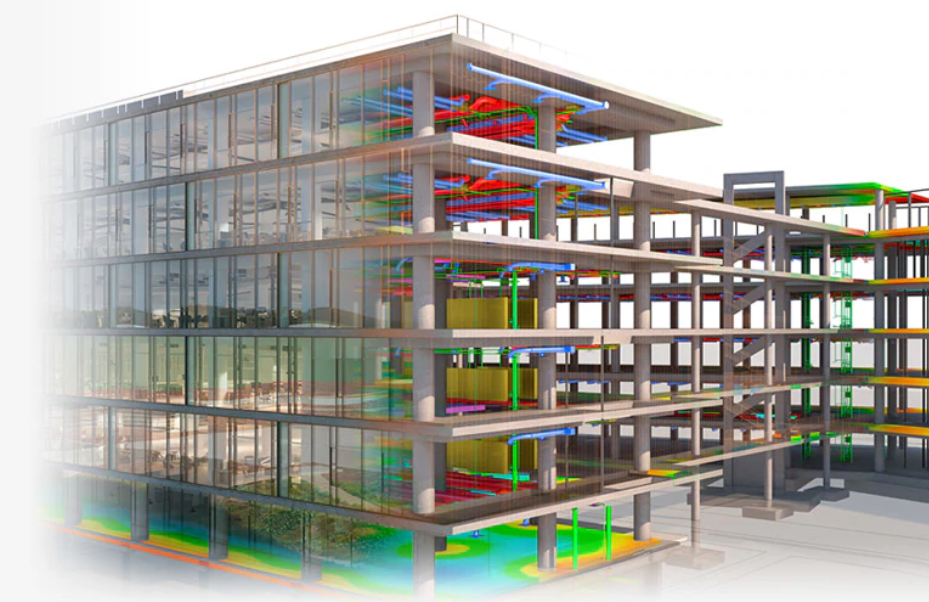 This CAB and BiIM (Architecture) curriculum cover Building Information Modelling (BIM) and Computer-Aided Design (CAD), with an emphasis on responding to current and future issues in architectural and construction practice. You will get an understanding and appreciation for the process and role of BIM and CAD in architectural, technical, and structural design, as well as building services, during the program. It allows you to improve your skills and knowledge as the industry transitions from traditional CAD to BIM. This is especially vital given that the government has mandated BIM for all major development projects such as Metro Rails, Airports, Train Stations, Highways, Healthcare, Smart Cities, and so on
Advanced BIM Architecture Course
| Batch Start's On | Course Duration | Format |
| --- | --- | --- |
| Every Monday | 45 Days. | online/offline |
Curriculum

Session 01

The BIM theoretical and practical frameork, procurement and collaborative design features, and technical information interchange, all have an impact on the design of basic to complex buildings.

Session 02

The architectural and construction industry's technological, regulatory, and professional environment for BIM.

Session 03

The design teams, their roles and methods of operation, techniques of working with teams and other individuals, and how to operate professionally.

Session 04

Following each theoretical lesson, there are practical and practice tasks on the same topic. Based on the evolution of subjects studied, a student will be assigned a complex worldwide project to work on their own during the course.

Session 05

This project will be thoroughly examined in the final assessment.

Session 06

Building Information Modelling (BIM) and Project Collaboration: The development of Building Information Modelling (BIM) has altered the way designs are acquired and made a reality.

Session 07

The evolution was even more pronounced in the architecture and construction industries, where simple two-dimensional drafting programs were transformed into integrated 3D building information modeling (BIM) applications capable of tracking building information throughout its lifecycle, from conception to demolition.

Session 08

Models with Virtual Reality Capabilities (VR).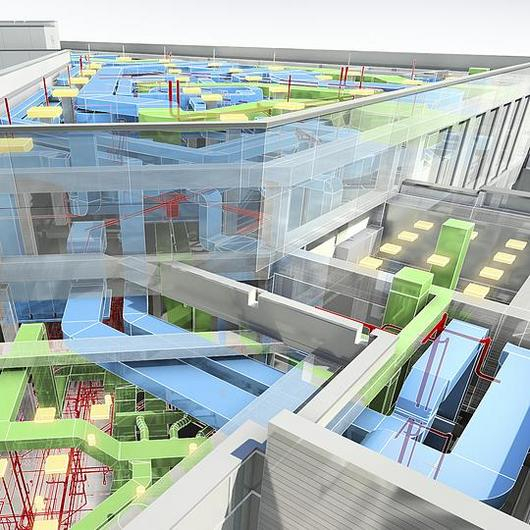 Lifetime access to which has class presentations, quizzes, installation guide & class recordings.
Lifetime access to our 24x7 online support team who will resolve all your technical queries.
Successful completion of the final project will get you certified as a Advanced BIM Architecture Course
Access to the global community forum for all our users that further facilitates learning through peer interaction and knowledge
Instructor
Nitheesh Kumar Reddy C
Sr.Architect
Winner Design Solutions LLP's Founder and CEO, Nitheesh Reddy, has over 6 years of expertise in the AEC business. He has worked on a number of projects, including BIAL and SCR. He also worked on BIM, structural, interior, and transportation design technology. only 5 small workspace interiors around the world and we are among them! Feeling so powerful to break the boundaries and build new design.
One of my friend recommended Winner Design Solutions LLP.I have joined for Architectural Interior Design combo courses . Teaching is good , individual attention is given . This is one of best career building platform where they teach everything work and company requirements related , placement assistance is also provided. Best Choice to Enhance your skills in a right way. Bangalore Best Training Institute for your Bright Future. I would recommend Winner Design Solutions for Everyone.
★★★★★
Vishwanath Raju
- Junior Archietect
I am Marudu from GRTIE college, Tamil Nadu, I found this institute through google, and I have done my revit , sketchup , v- ray, Enscape courses with good knowledge by friendly teaching environment here. Best Place to Learn Designing courses to the Professional Level with 100% Placement Assistance.
★★★★★
Marudu pandi
- Civil Engineer
I wholeheartedly endorse Winner Design Solutions. He is a highly competent specialist in the subject; he is gentle with kids and understands the learning process well. He speaks in a clear and succinct manner that is simple to follow and comprehend. As a nonnative English speaker, I couldn't be happier with the time and attention I received, as well as the clear, eloquent, and focused teaching.
★★★★★
Prakash D
- Junior Archietect
Reviews
Advanced BIM Architecture Course
How much SketchUp experience is required for your courses?
There is no SketchUp experience required to start classes on SketchUp for Interior Designers. I do ask complete beginners to take the free SketchUp 90 class to get familiar with some of the tools before jumping into the workflow courses. All of the courses include exercise files to follow along and use a learn-by-doing method.
If I have questions during the course how do I reach you?
You can email or call your tutor directly, I (Tammy) am happy to answer any questions. It helps if you attach the SketchUp (.skp) file to the email so that I can click around and help you faster.